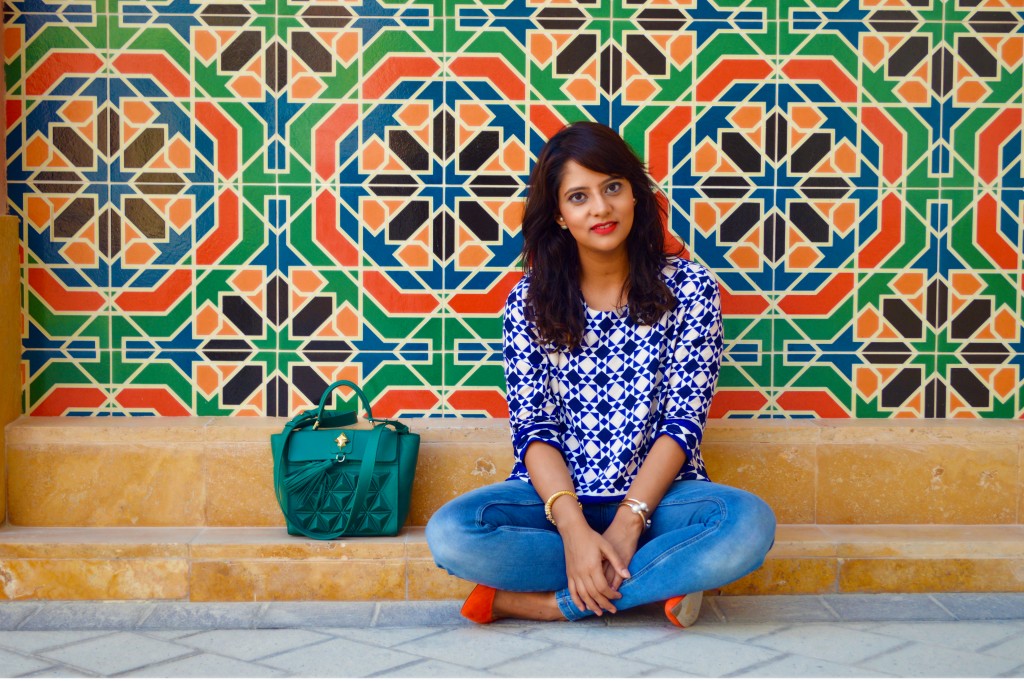 I was born and raised in Doha (Qatar) but I have been living in Singapore for the past five years with my family. I'm a full time mother of two beautiful children, who keep me busy all day long! When I do get some time to myself, I'm always exploring my love for fashion and this is what got me started on my blog.
I love styling outfits and I'm not afraid to mix high street and designer brands. I really enjoy using colours and accessories to put outfits together and I hope you can take some inspiration from my personal style!
I am really excited to finally start my blog, and I hope you'll follow me on this journey.
If you have any questions about what you have read and seen on this blog (including motherhood!), please drop me an email and I'll respond as soon as I can.
Look forward to hearing from you!
Sarah