The Chanel Spring / Summer 2016 collection was shown on the runway at Paris Fashion Week in September 2015, it had a fun and unique concept. The Grand Palais was magnificently transformed into an airport departure terminal for Chanel's fashion show; the collection was Karl Lagerfeld's vision on the art of travelling and airport fashion. There were several destinations of travel on the boarding passes and the departure board, funnily enough including Singapore.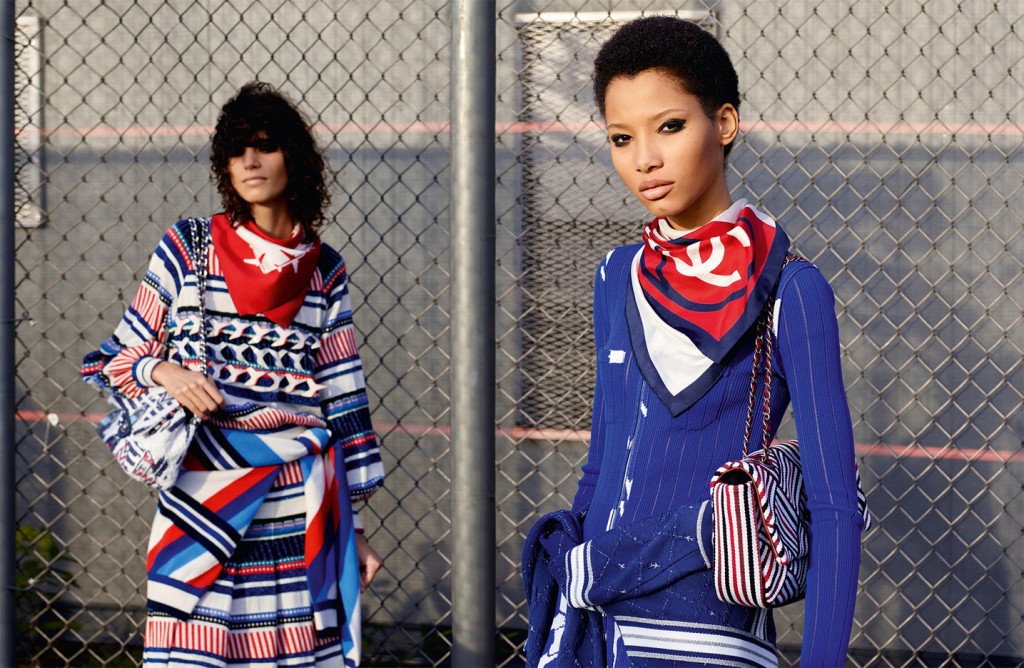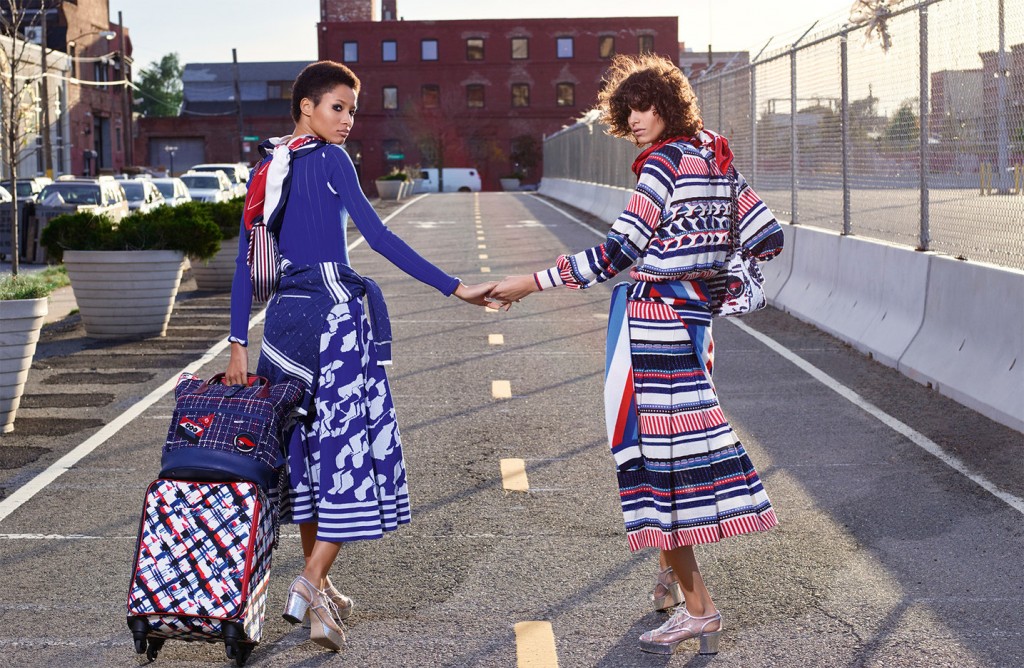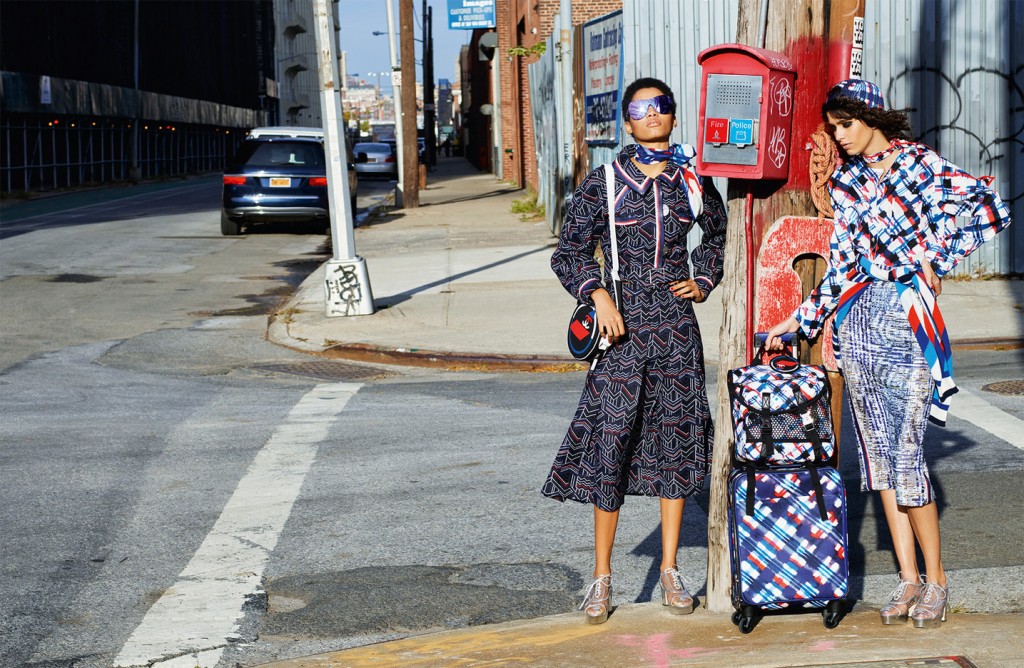 For the first time in Singapore, Chanel has taken its collection outside one of its boutique in Singapore, via their Pop-up store at Scotts Square. The whole of second floor of the mall was transformed into an airport terminal featuring the most coveted bags, shoes and accessories from this special collection. The Chanel Staff was wearing the Chanel Airlines uniform and the collection was presented on plastic trays and suitcases on a conveyor belt just like at a normal airport. There were also several big trolleys with Chanel hard-top suitcases, carry-on trolleys and hand carry bags, something only some of us could afford to travel with, but you can always add them to wish list :). I loved all the little details, the stickers, boarding passes, airplane shaped broach pins and charms.
I loved the colours of the collection, Red, Blue and lots of Silver Metallics. The pictures I am sharing were taken from my Iphone so not the best quality but I hope you get a gist of the best pieces from the collection.
Silver Chevron Boy Bag was my favourite piece of the collection- so edgy but still very chic and how cute are the airplane charms?
Black Chevron Backpack – ultimate luxury in backpacks
Chanel Flat Shoes – Loved all the designs, I have my eyes on the Red ones
Red Loafers – How could anyone say no to these? They are just the perfect combination of patent leather and the colour Red
Travel Bags – How perfect would these be to travel with?
The collection and the setting of the Pop-up store was truly the most luxurious airport I have ever seen and every item listed above is on my wish list. The collection was only available at the Pop-up Store until this weekend, the sales lady told me some of the items would move to the Chanel Boutique at Ngee Ann City and Marina Bay Sands Shoppes. 
Do check out the collection in stores while it lasts.
Sources for Pictures (Chanel and On Pedder).