Following on from last week's Rouge Coco Event, I wanted to write a post on the new products available in stores next month.
Rouge Coco Stylo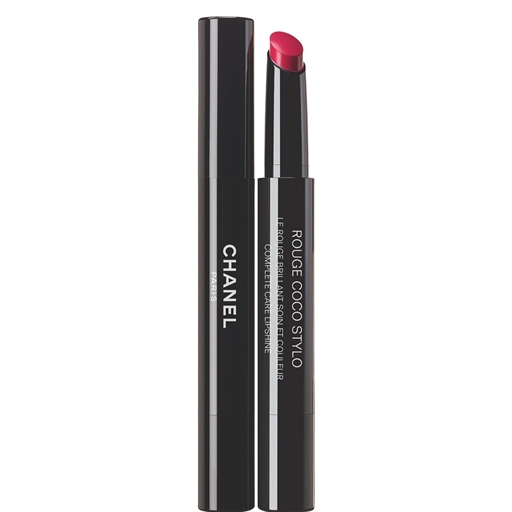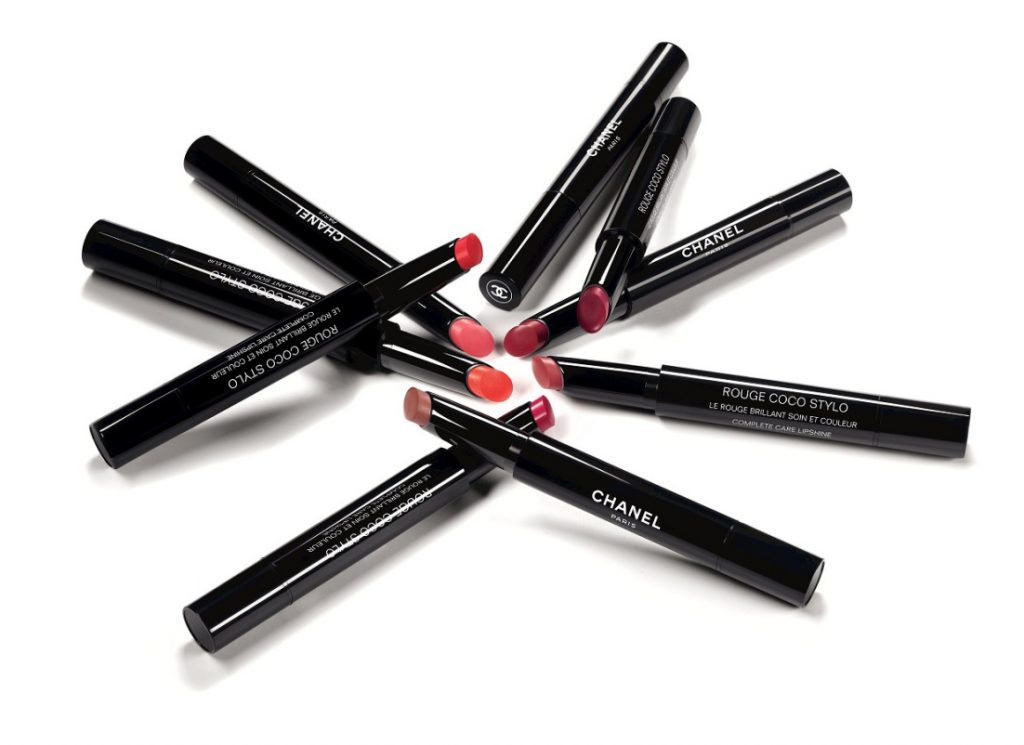 This is a new lipstick formula by Chanel and is truly a three in one product. There is lipcare, strong colour and shine.
It has hydrating and moisturising qualities like a lipbalm
Is available in intense and pigmented colours like a lipstick (8 colours currently available)
And has a glossy shine like a lipgloss
In my opinion this is the perfect everyday lip product to have in your bag, they give your lips the most perfect plumpness and glow. They are also so convenient and easy to use (love how they are slim and twistable).
However they don't last all day long like matte lipsticks, so you do need re-apply them every so often. But given how hydrated and gorgeous your lips look, its totally worth it. Retailing for S$49 each.
Le Vernis (Long-wear Nail Polishes)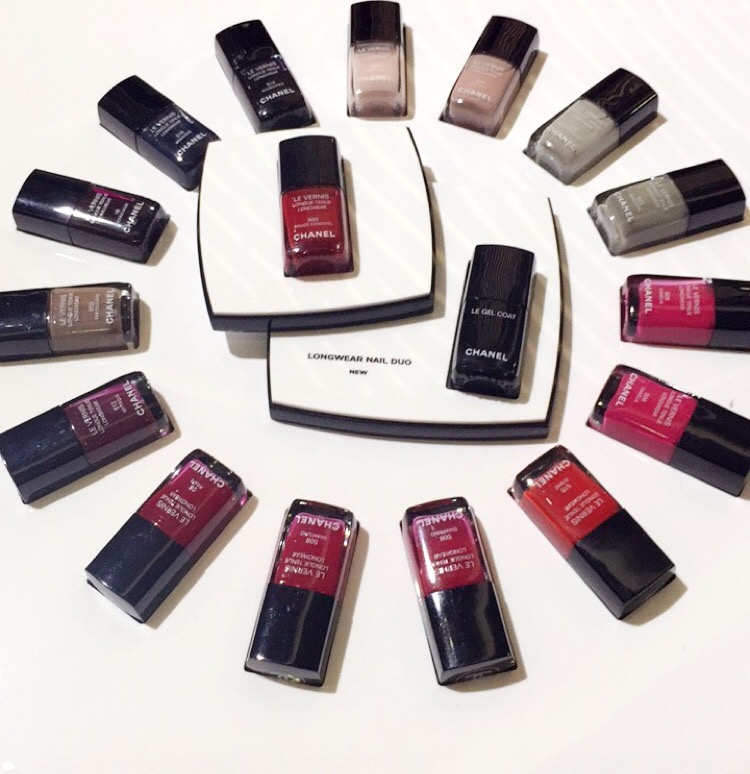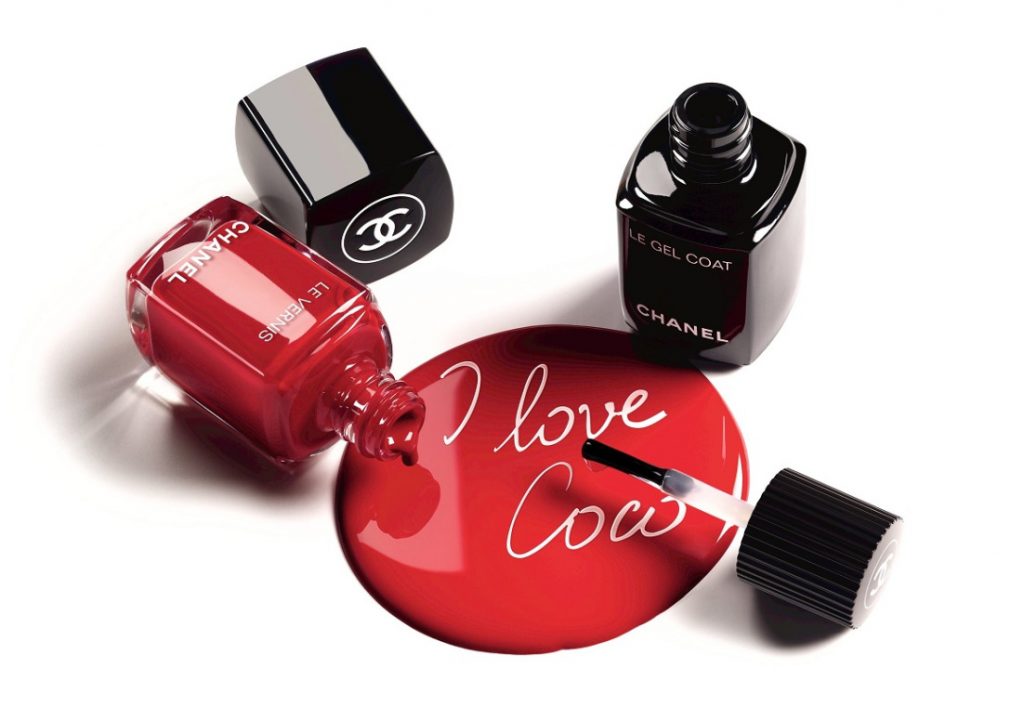 Chanel has reformulated its nail polishes and launched a new range of long-wear nail polish. There are 15 colours available, they kept five of their bestselling classic colours (Ballerina, Pirate, Particuliere, Rouge Noir and Vamp) and introduced 10 new colours for their Spring / Summer Collection. There was a stunning Midnight Blue and Hot Pink colour, but I tried on the classic Red (Pirate). 
In addition to the new colours, there is also a new topcoat called Le Gel which extends your manicure for up to seven days and gives a super glossy gel like finish (I managed to keep mine perfect for almost 8 days). I personally loved the new formula because it dried very quickly (you only need one thin coat), was long lasting and the shine of the nail polishes once the Gel was applied was very glossy and sparkling. Retailing for S$39 each.
Chanel Les Beiges Healthy Glow Multi Colour (Limited Edition)
These are two different powders that can be used to provide a natural and healthy glow, both are limited edition. I saw Cecilia applying them during the makeup session and they really helped to sculpt and define the models face. There are two colours available, she used the No. 1 as a blush and highlighter and the No.2 for contouring. Depending on your skin tone you could get many uses out of this product, I would definitely recommend trying it when it hits stores in May.
No. 1 Duo Contour and Blush – light beige, dark pink brown (good as a highlighter and for contour)
No. 2 Duo Contour and Blush – golden sand, coral (perfect as a highlighter and blush)
Chanel Les 4 Ombres (Limited Edition for Summer)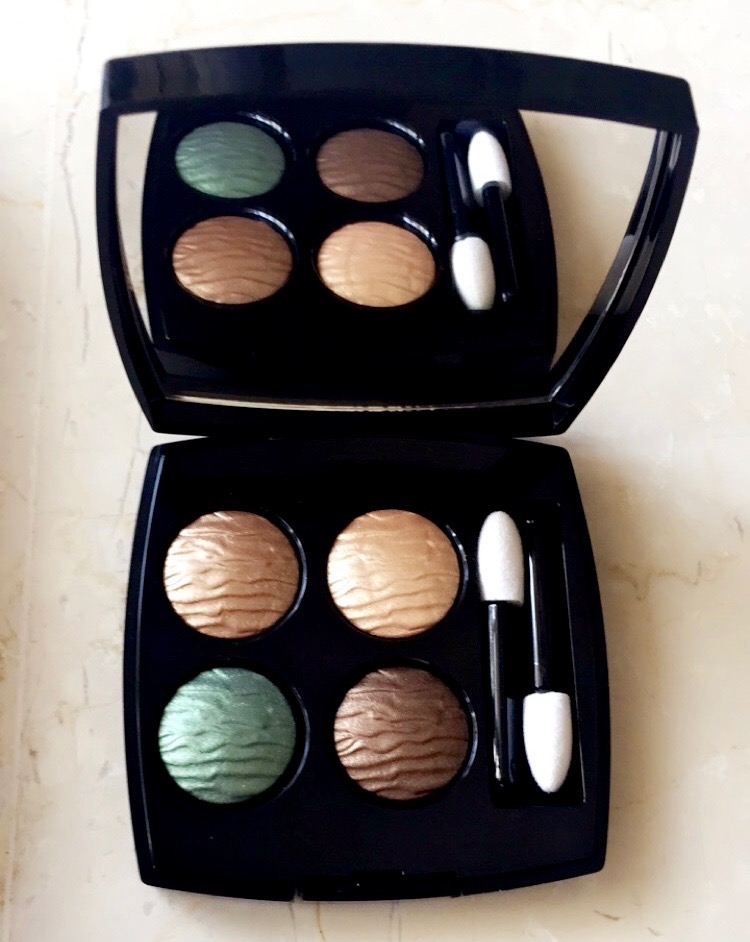 I tried and fell in love with this eye shadow palette during my personal makeup session. This is called the Empreinte Du Desert and has four gorgeous colours (bronze, golden sand, khaki green, and brown). The colours look stunning when applied, all four complement each other so well, perfect for the Summer.
Hope this was a helpful introduction to the Summer Makeup Collection for Chanel, make sure you try it out when it arrives in stores in May :).