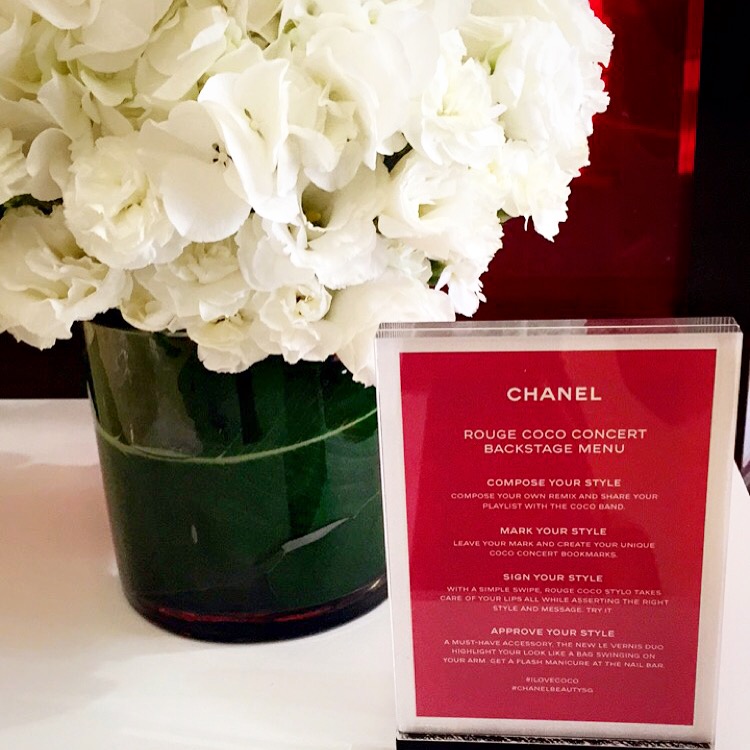 I was lucky enough to be invited to Chanel's Pop-up store at ION Orchard this past weekend (the Rouge Coco Concert). Chanel was providing an exclusive look at its Summer Makeup Collection and introducing its new lipstick line called the Rouge Coco Stylo and its new long wear nail polishes called Le Vernis. 
The event was set against the backdrop of a Rock Concert and was such a fun way to experience a new makeup collection. There were lots of activities to do at the store:
At the beginning you could make your own unique Coco Concert Bookmarks with the adorable Chanel Makeup Stamps (I was given the stamps to take home and was super excited about that. What's not to Love about Chanel Stamps?)
Have a Manicure at the Nail Bar to try out the new long wear Le Vernis Nail Lacquers
You could then have a makeover by Chanel's makeup artists and try out the Rouge Coco Stylo and the new summer collection
Finally after your makeup session, you can have your photo taken and a poster printed out of you as a Rock Star at the Coco Concert (what a perfect way to remember the event)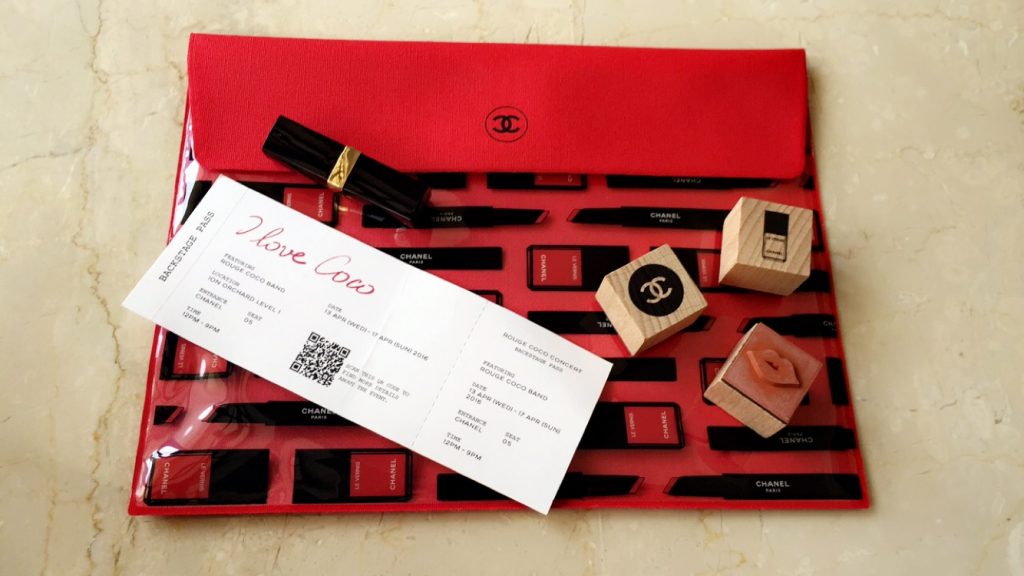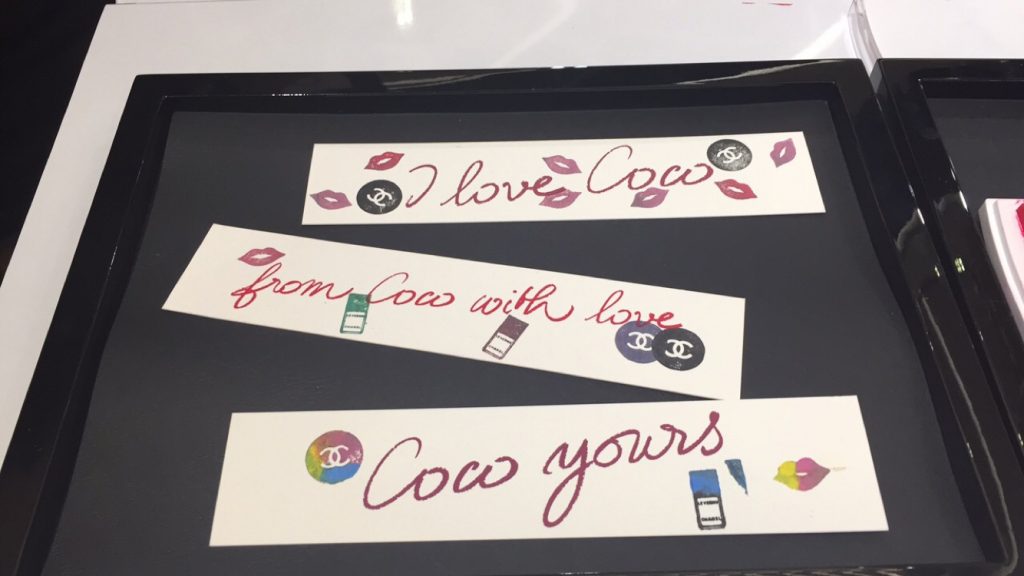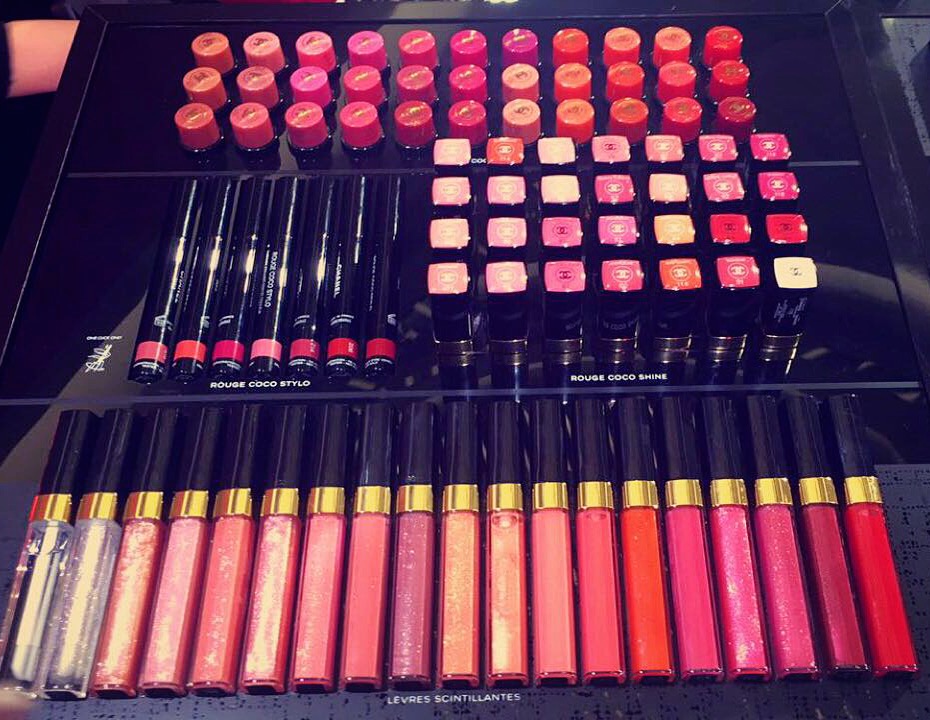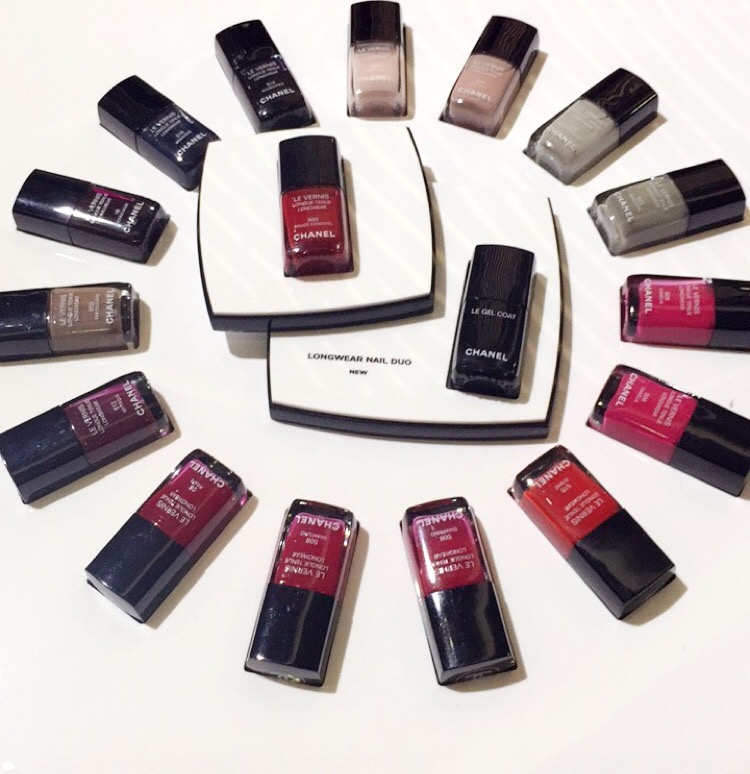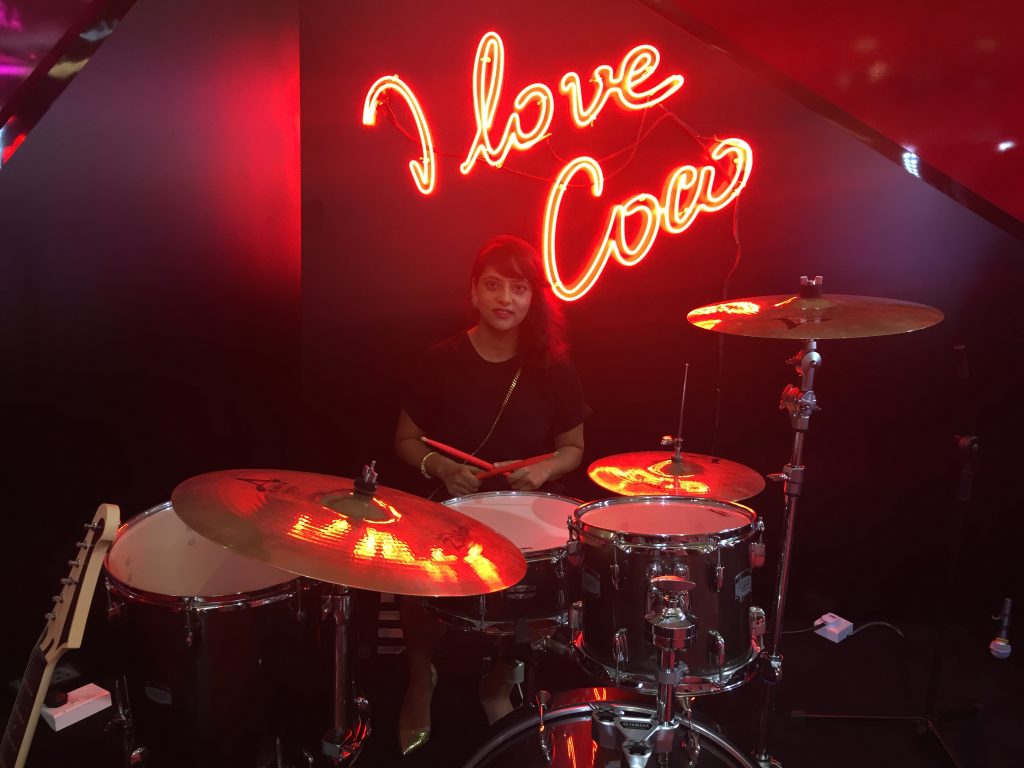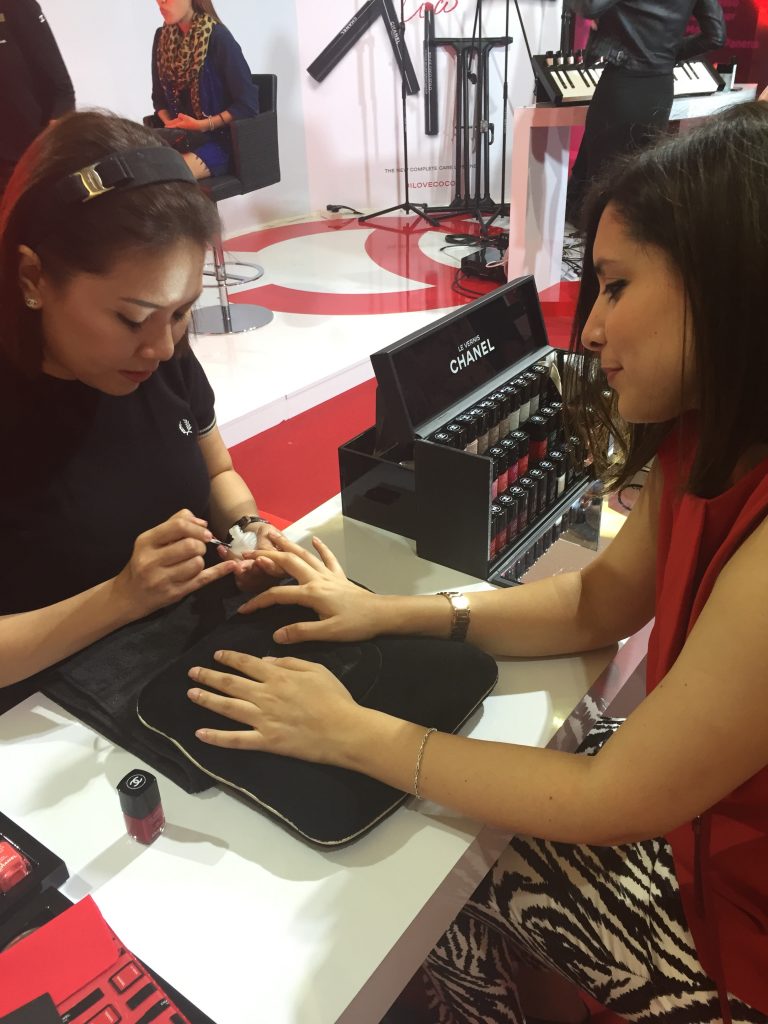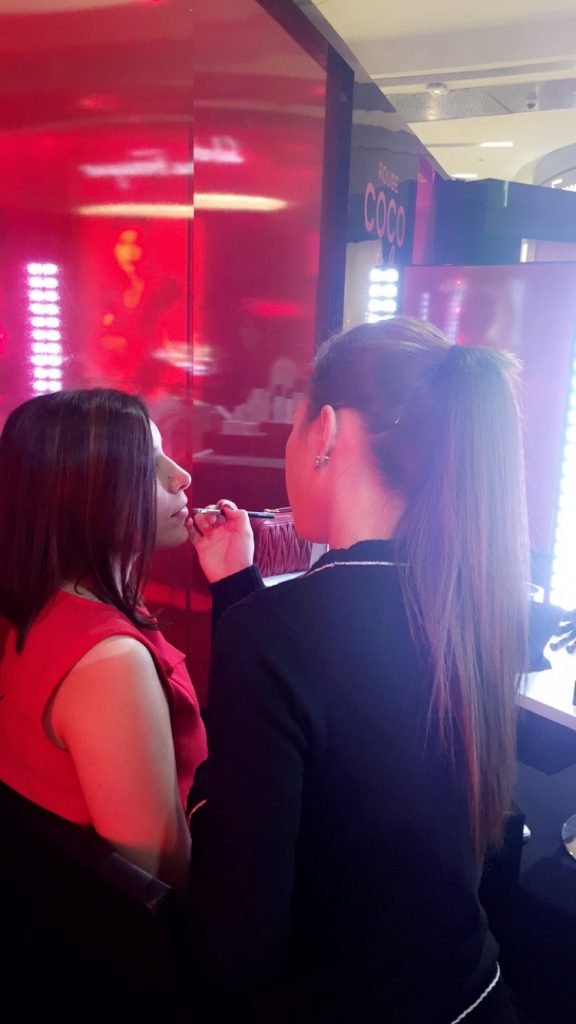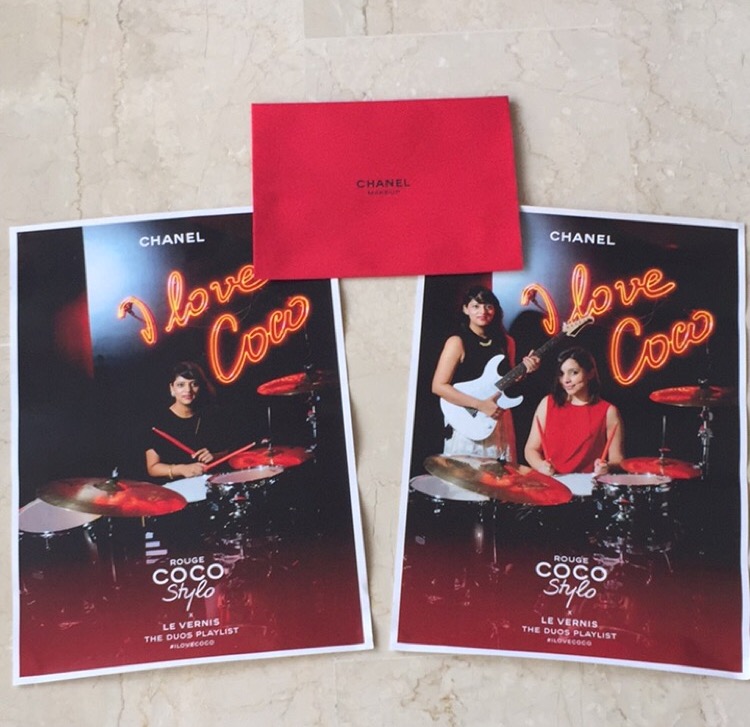 I did all of the fun activities above on Friday, then as I had special "private backstage pass" I could attend the exclusive Rouge Coco event on Saturday.
This was a two hour event on Saturday hosted by one of my favourite Singaporean Bloggers – Andrea Chong. The event included a concert featuring 53A (one of Singapore's most prominent cover bands) and a private makeup session with Cecilia Kang (International Makeup Artist / Makeup Trainer at Chanel). The makeup session was not just an introduction to the Summer Makeup Collection, Cecilia shared so many useful makeup tips, it was so great to see her work so close.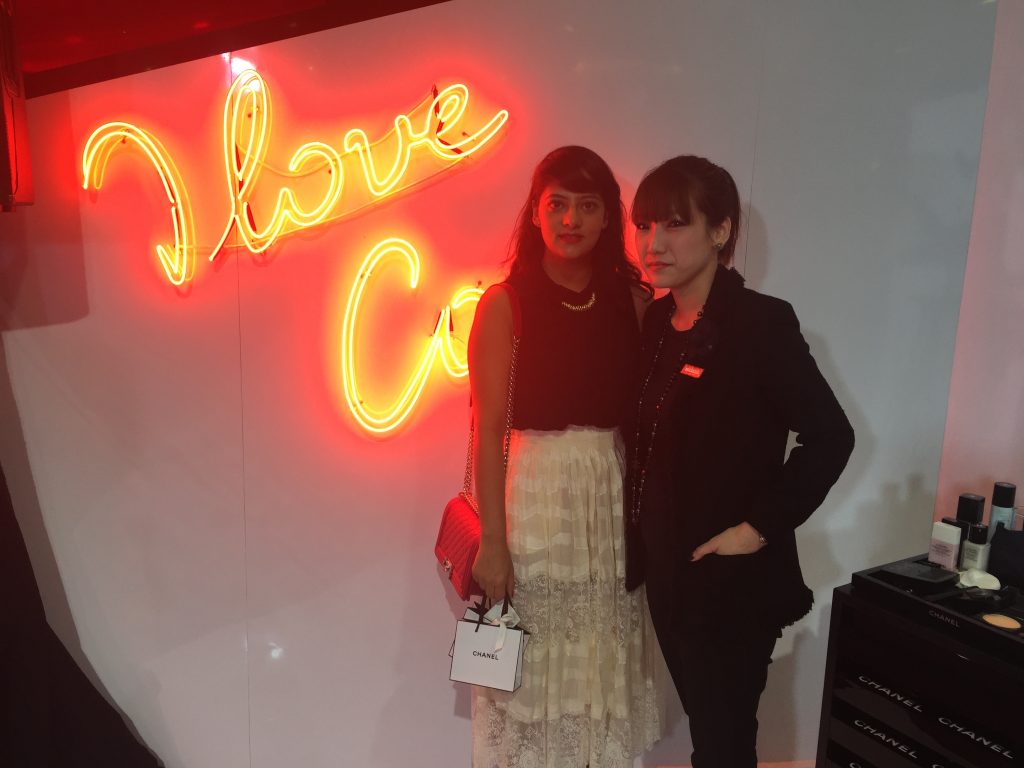 I will be writing a separate post on what I bought and the actual makeup collection because that really deserves a post of its own :).
This last picture just summarises all the fun at the Rouge Coco Concert.