I visited the Dior store at ION today; and just looking at the latest Dior Handbag collection, made me feel just like a child in a candy store (there are so many gorgeous bags this season). I currently own a Lady Dior in Fuchsia, which I bought three years ago from London in the medium size.
But ever since designers have introduced mini versions of their classic bags, I have fallen in love with them. They are more practical to carry your everyday essentials yet they still have a classic and timeless style (that is elegant for day to night use). And my favourite part is that they can be worn crossbody, which is perfect after you have had children and need to be more handsfree.
Next on my wish list is definitely a Lady Dior Mini Bag, isn't it just perfect?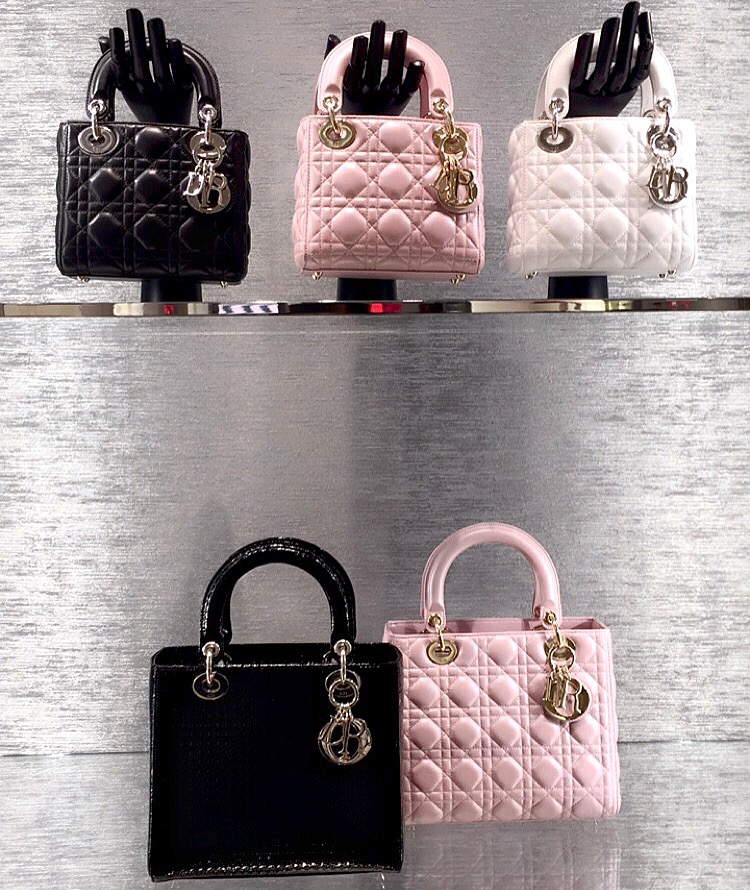 For all the fashionista mums, if you are looking for a luxurious bag in a smaller size then do check the latest mini bags from Chanel, Dior, Fendi, Louis Vuitton, Saint Laurent and Balenciaga. They are perfect for carrying your phone, makeup, wallet and keys so you can look chic with your mini bag and then have a separate bag for the children that you can put on the stroller.