If you have been following me on Instagram you would know that I have been working closely with http://modeSTYLE.com (they are a new platform for Modest Fashion in Asia). Earlier this month I had shot a styling video for them.
ModeSTYLE has chosen me as one of their ModeSTYLE Icons. So every month, I will be choosing four of my favourite looks from http://modestyle.com/ and if you like the items I have chosen, make sure you add them to the cart and use the code "sarahatiq12" to get a discount.
A lot of people were asking me about the Khaki Maxi Skirt I had styled in the previous post. That skirt was avialable on their website, but it is now unfortunately sold out. But I will be putting up more looks soon with their outfits, so stay posted.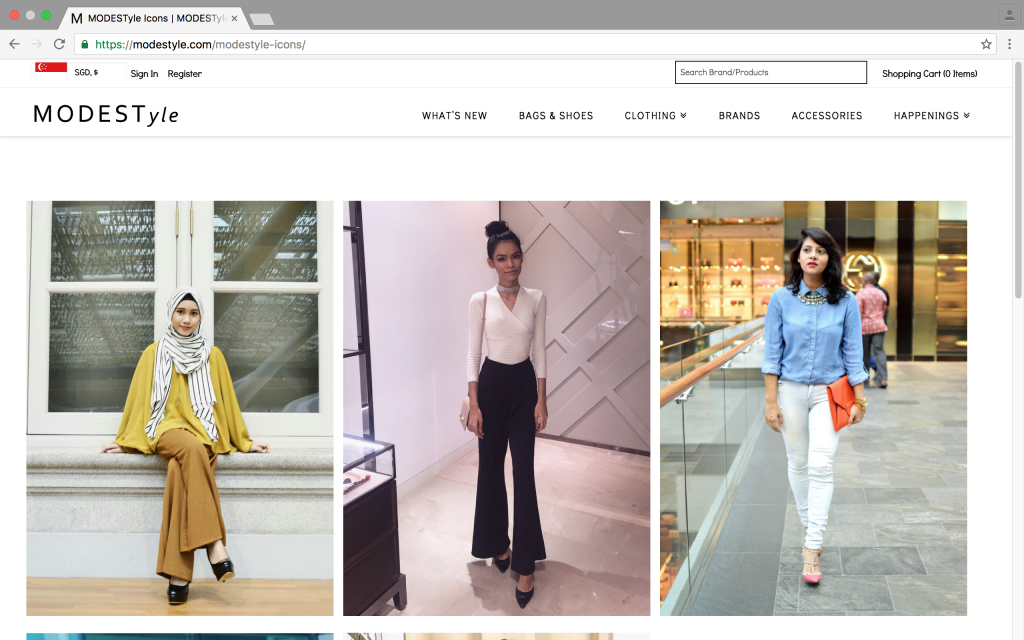 Here is the link to my favourite pieces and don't forget to use the code http://modestyle.com/modestyle-icon/sarah-atiq/ .