I recently visited a beautiful resort in Phuket, called Point Yamu by COMO with my family. This was our fifth time to Phuket; and every time I visit the city, it takes my breath away. We always try to explore different parts of Phuket and stay in a new resort each time. I am always pleasantly surprised with how much Thailand has to offer, you are really spoiled for choice with resorts. But Point Yamu is by far one of my favourite.
Point Yamu is a luxury resort located at the top of Cape Yamu, overlooking the Andaman Sea and limestones karsts of Phang Nga Bay (situated on the east cost of Phuket). The resort is a 25 minute drive from Phuket International Resort. And I have to say that it is one of the best resorts I have stayed at in Phuket, as soon as you walk into the lobby of the resort you fall in love with all the little details and are given the most warm welcome. The one thing that draws me back to Thailand, time and time again is the hospitality, service and food.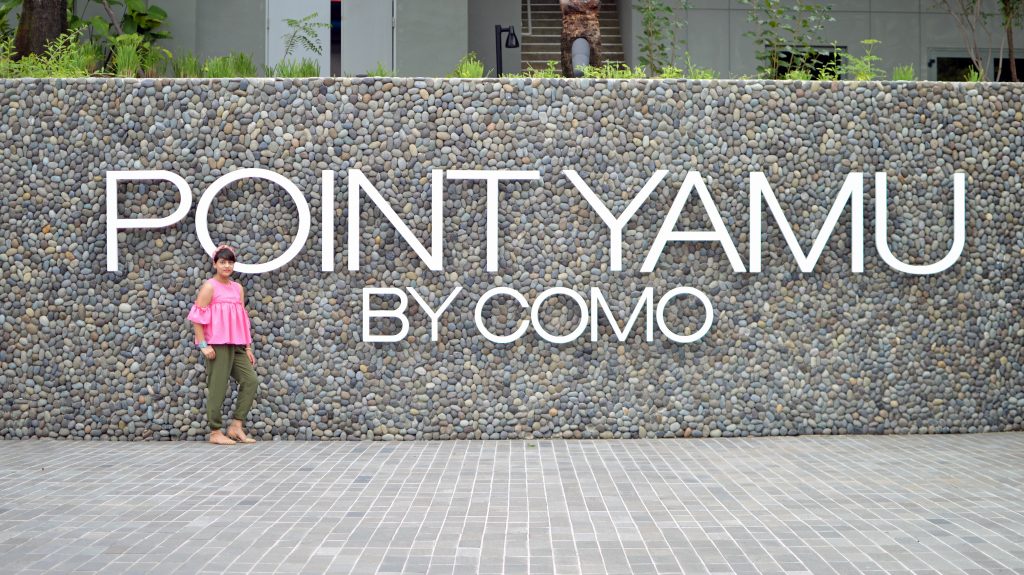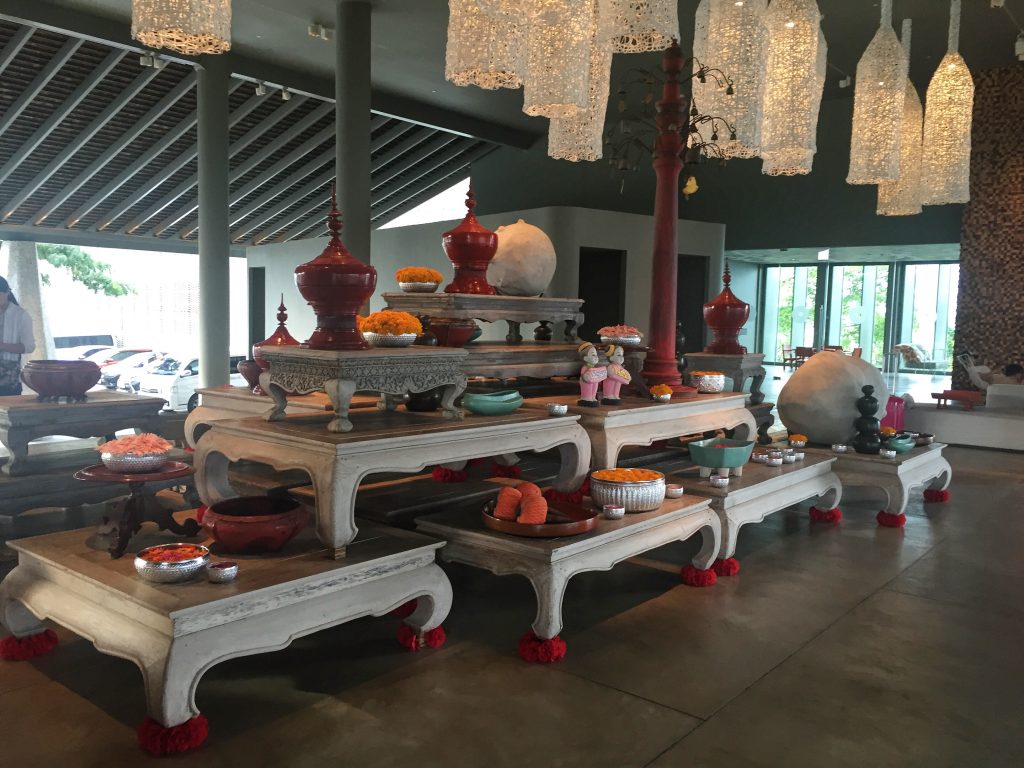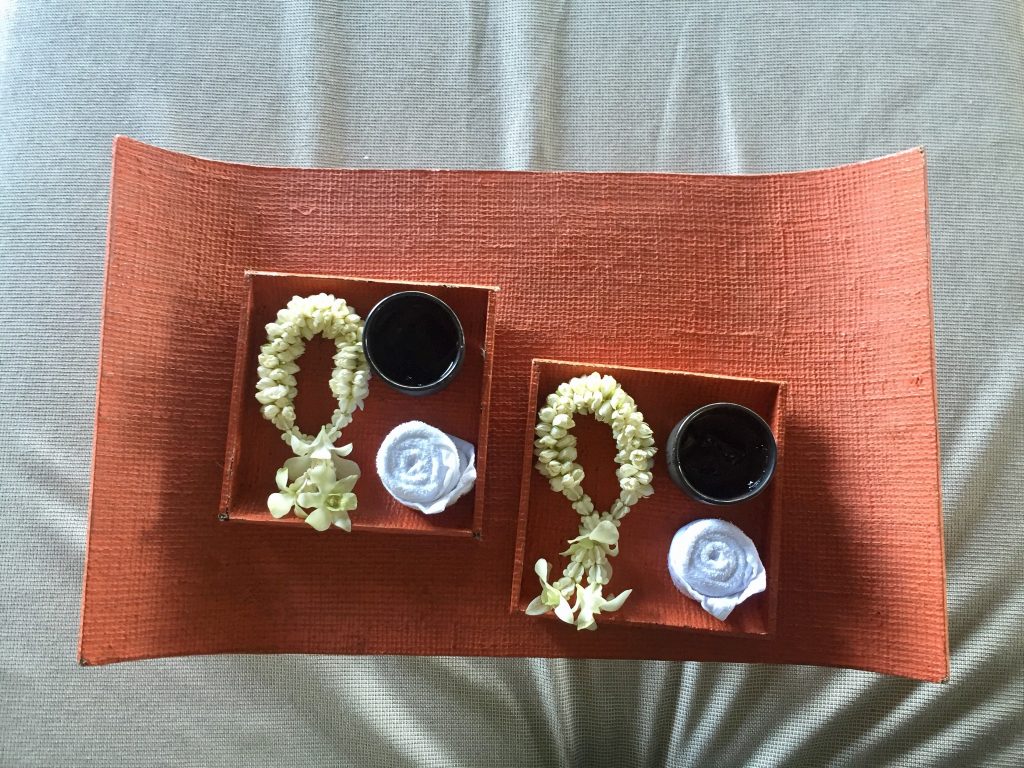 Being a family of four, we stayed in a two pool bedroom which was absolutely amazing. The villa included, a kitchen, a dining/ living area and an outdoor patio with a swimming pool. It was perfect for us because I could sit by the pool, watch the kids swim and view the stunning Andaman Sea. Here are some of the views from our gorgeous room.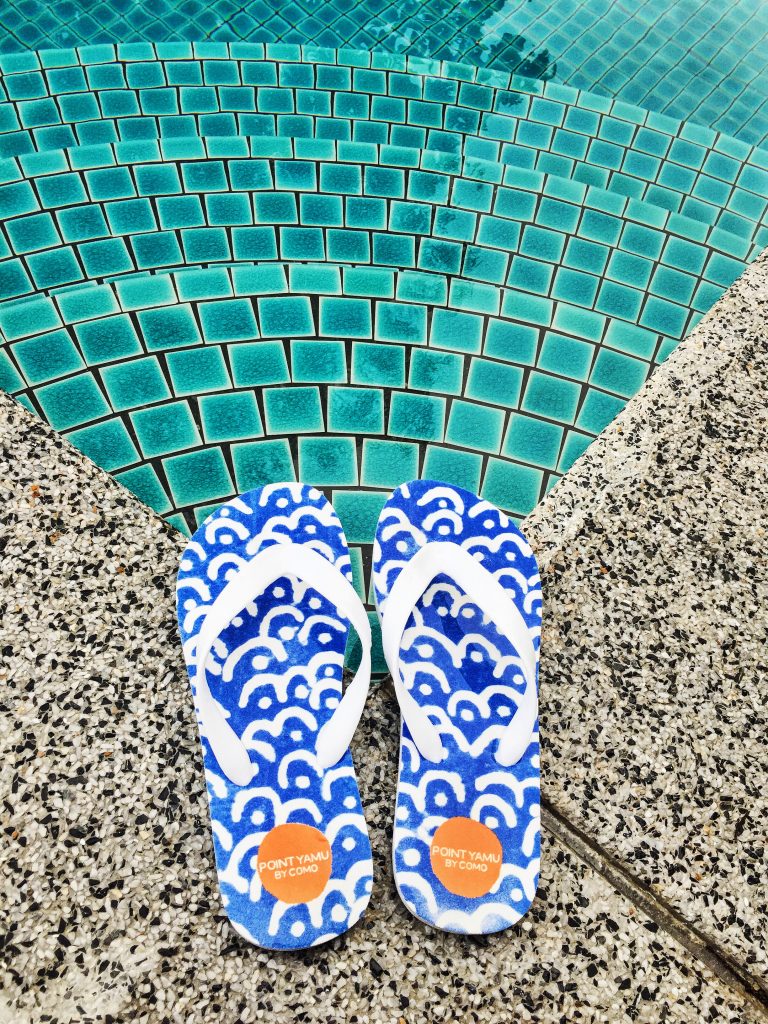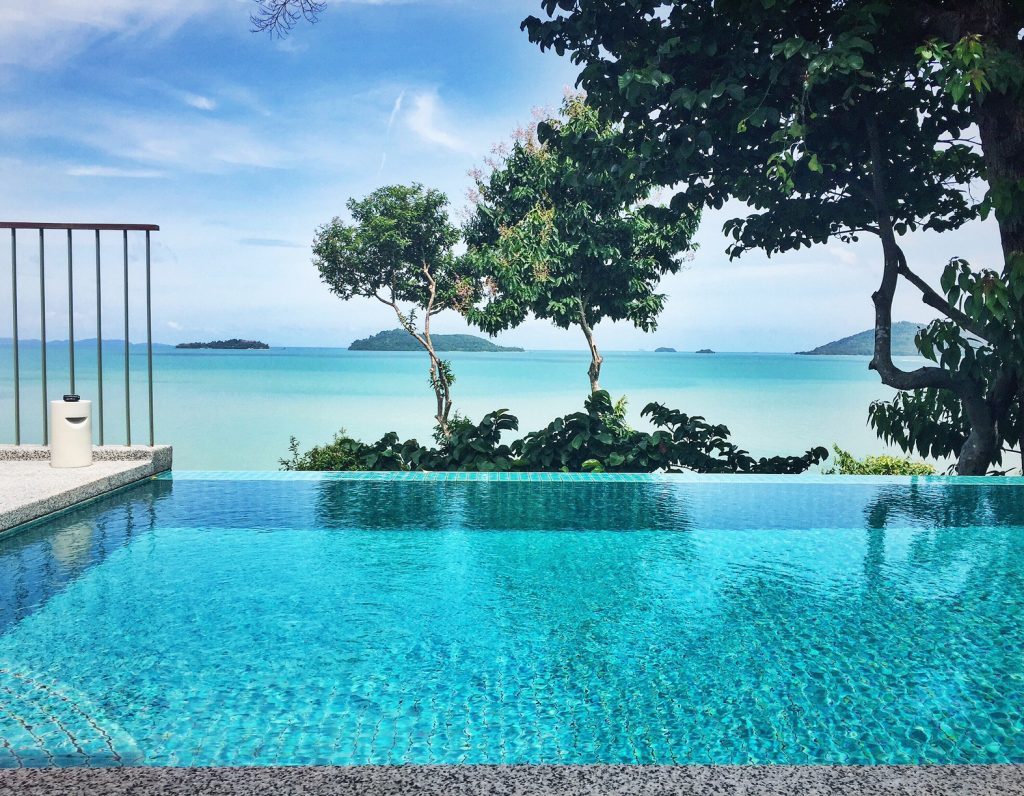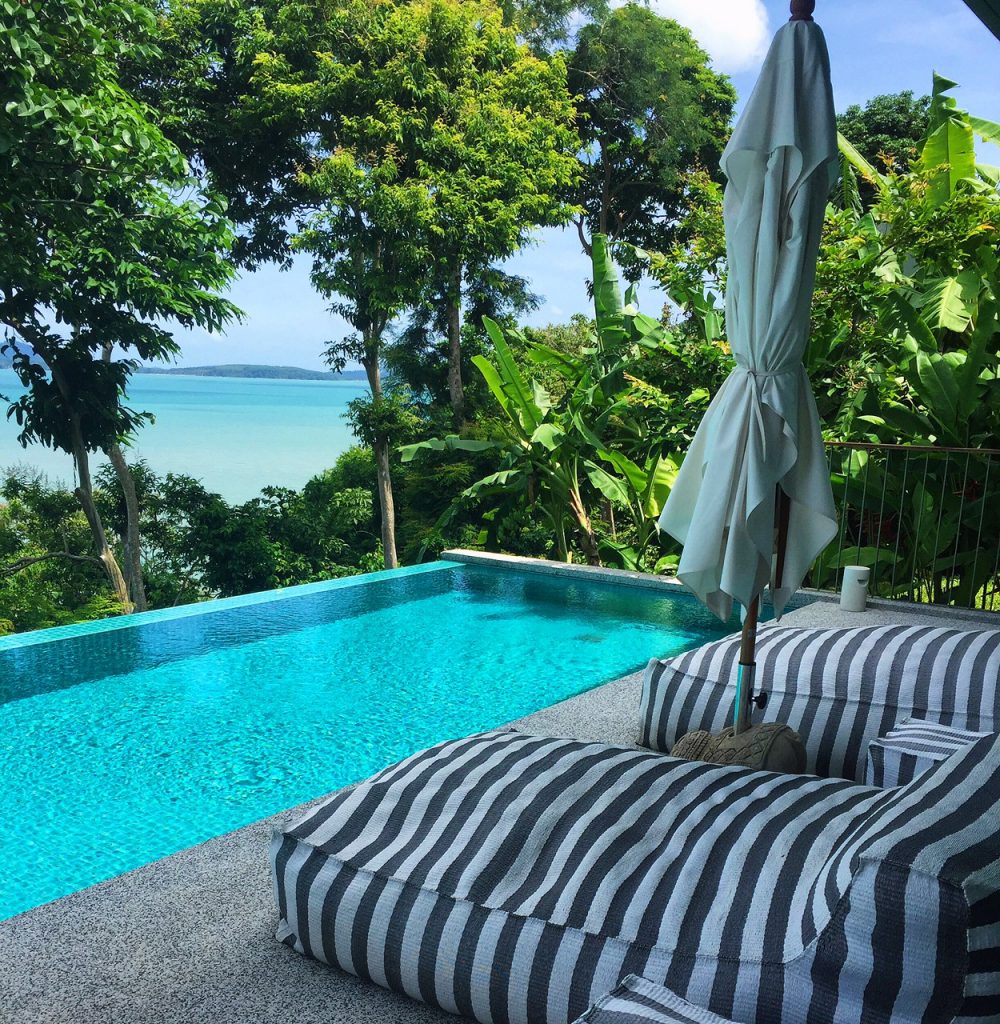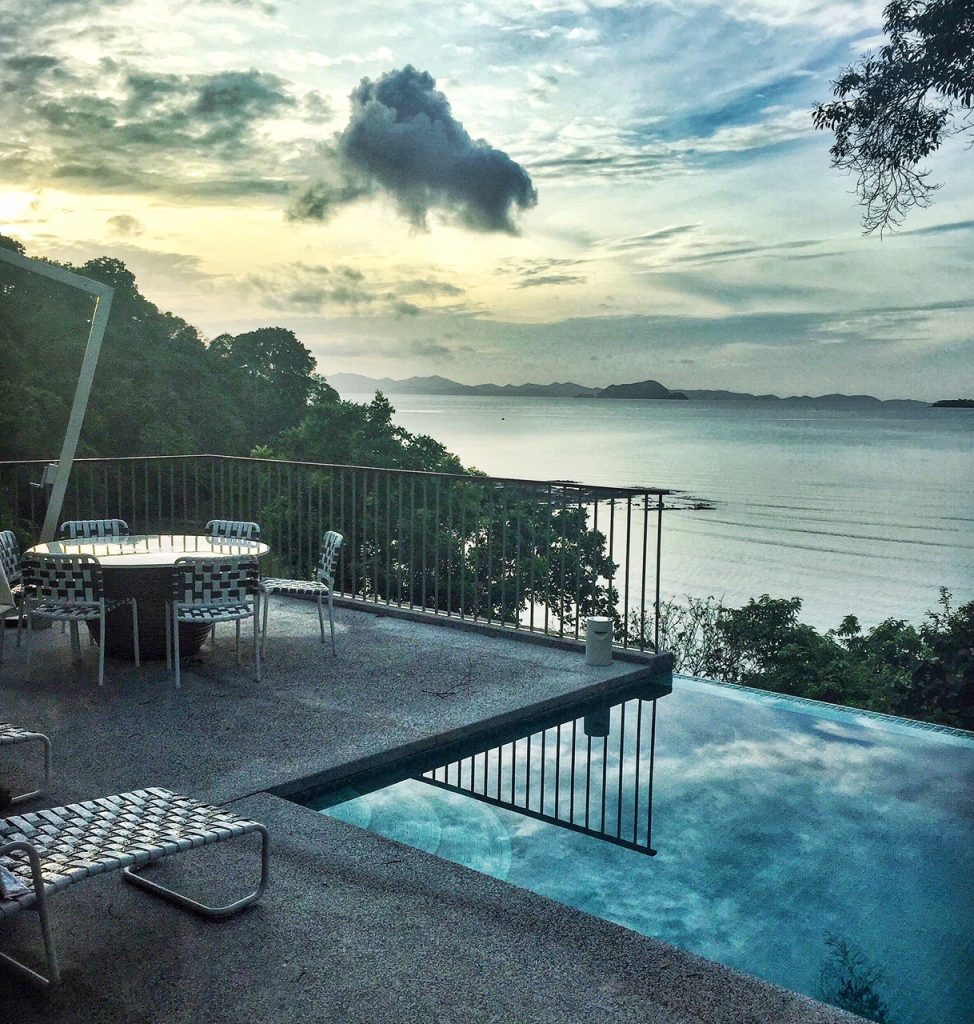 We stayed at the resort for four nights and really enjoyed every moment. For my husband and I, our main goal on this holiday was to unwind, relax, eat good Thai food and take beautiful photos of course :). In terms of food, the breakfast was excellent, there was a daily spread which included bakery items, fruits, juices, yogurts and an a la carte menu where you could order one dish per person. And the menu was fantastic, my favourite dishes for breakfast were the Eggs Florentine and the Coconut Waffles, but they could cater to your needs and make lots of delicious dishes.
There are two main restaurants at the resort, La Sirena is where the breakfast was every morning and it served Italian food otherwise throughout the day. I never really got to try the Italian food because I fell in love with the food at their second restaurant, which was called Nahmyaa Thai Restaurant. Every time I visit Thailand, I make sure I over indulge in Thai food because it is just so authentic, delicious and flavourful. We tried different dishes every night and the ones I would recommend are the Tom Yum Prawn Soup, Coconut Poached Chicken Fern Tip Salad with Beans, Red Curry Beef, Green Curry Beef, Massaman Curry Lamb, Pad Thai Prawns and the Wok Fried Spinach with Garlic and Coconut Milk. All the dishes were amazing and my mouth is literally watering, dreaming about the food right now. They also had an excellent in room dining menu, which had healthier options and a range of other food (so we were clearly spoilt for choice in terms of food).
Another advantage of this resort for us was that it was extremely kids friendly. They have great facilities for children, from a kids club for older children (with lots of activities to keep your little ones busy), to an amazing playroom, that included a lego wall and some of the best toys I have seen in an extremely well designed room. It was pure bliss, even though we had the option of leaving the children with the excellent hotel staff in the kids room, we always ended up staying with them and playing for hours. This room was a great facility because the children could relax after a day of swimming and just sit and be creative. On that note the hotel was excellent with food for the children, they catered to all our requirements and the staff went out of their way to make us all feel comfortable.
One downside of the hotel for beach lovers is that Point Yamu does not have direct beach access, due to it's location. But they do have a COMO Beach Club, which is situated on the nearby Naka Yai Island and is a 30-40 minute boat ride. The beach club has lots of activities and facilities, so there is a lot to do there as well. I personally didn't make it to the beach but I would love to go next time.
Another experience not to miss out on is the amazing COMO Shambhala Retreat. I luckily managed to squeeze in two massages, one was the Deep Tissue and the other was their signature COMO Shambhala Massage, I would highly recommend both. The other facilities at the Spa were also excellent, the Jacuzzi was outside overlooking the hotel pools and the gorgeous Sea. There were lots of treatments to choose from, but it does get very busy so make sure to book in advance.
I would highly recommend staying at Point Yamo by COMO , I loved every moment at the hotel, from the stunning views, to the design, facilities and excellent service. And how could I forget the amazing food, it truly felt like an amazing getaway on a remote part of Phuket, something that is rare to find.
For more information of the hotel, click here – http://www.comohotels.com/pointyamu/
Here are some of my favourite shots around the hotel.